SONATA'S TEXT BLOCKS AREN'T ALIGNING LIKE YOURS...WHAT AM I DOING WRONG?
Rich text editors have more options than most might know about. One such option is justify-aligning text. Sonata uses this option and this doc will explain how.
Our text is Justified, which isn't readily available on the rich text toolbar. Just in case you haven't found it, it is in Style > Alignment > Justify.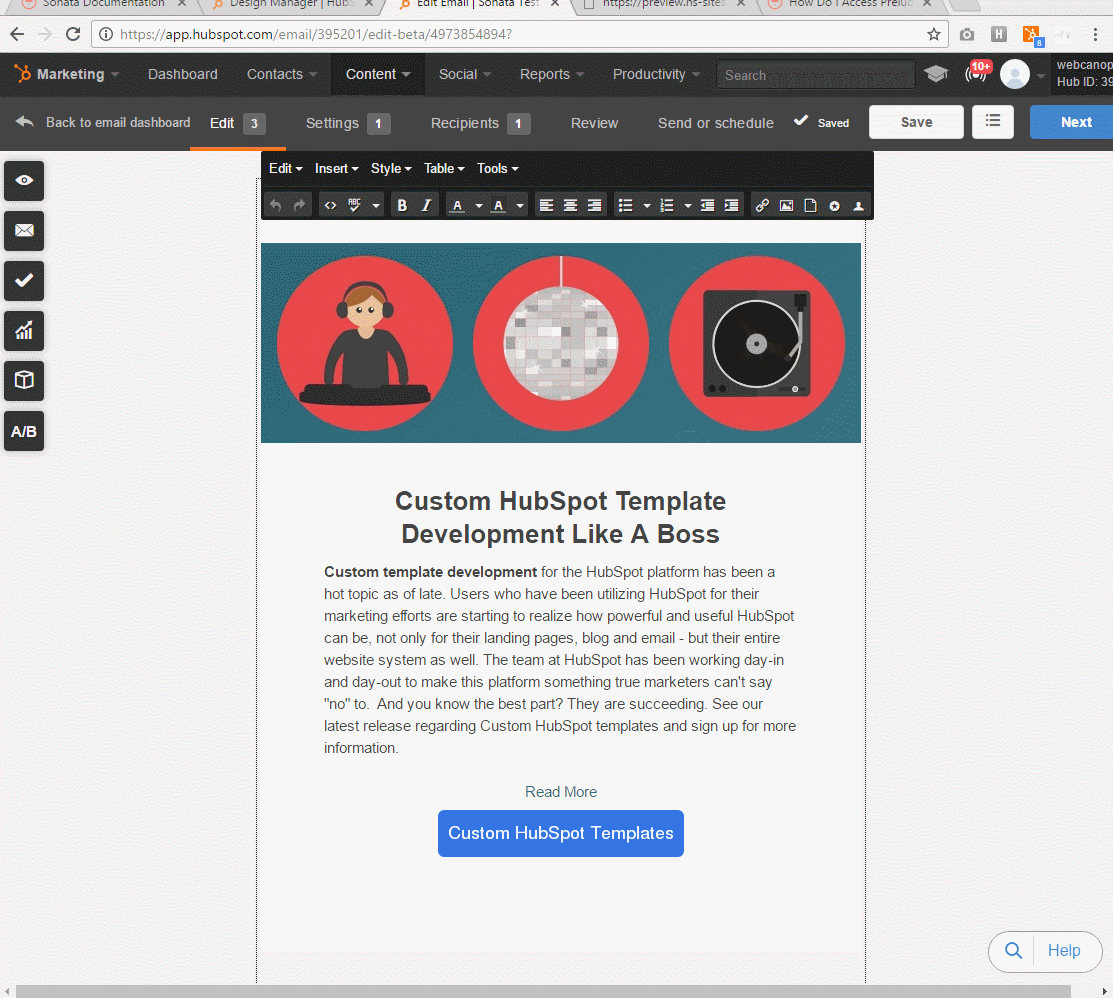 You can also simply center- or left-align it if you wish.