HOW DO I CHANGE STYLES IN PRELUDE'S PAGE EDITOR?
This post will help you to locate the page style module and show you where to edit modules inside of Prelude.
To access the hidden modules that change the style, click on the cube icon on the left-hand side of the page editor.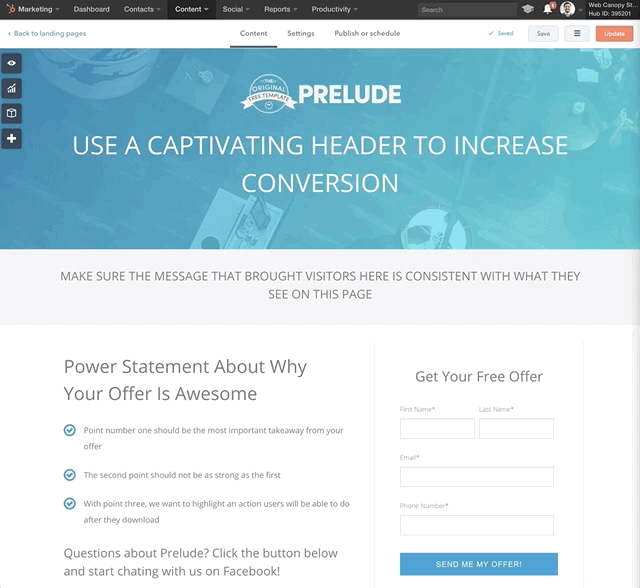 A huge list of all the modules in the template will appear! Locate the module titled, "Prelude Page Style". This is where your journey begins.