From solid backgrounds to shapes with just borders, the icons on Prelude have quite of variety to choose from. This doc will showcase those style options.
*Please Note* This particular doc only applies to the first version of Prelude. The latest version of Prelude will not make use of this.


To edit how the icons will display, locate a module titled "Icon Styles".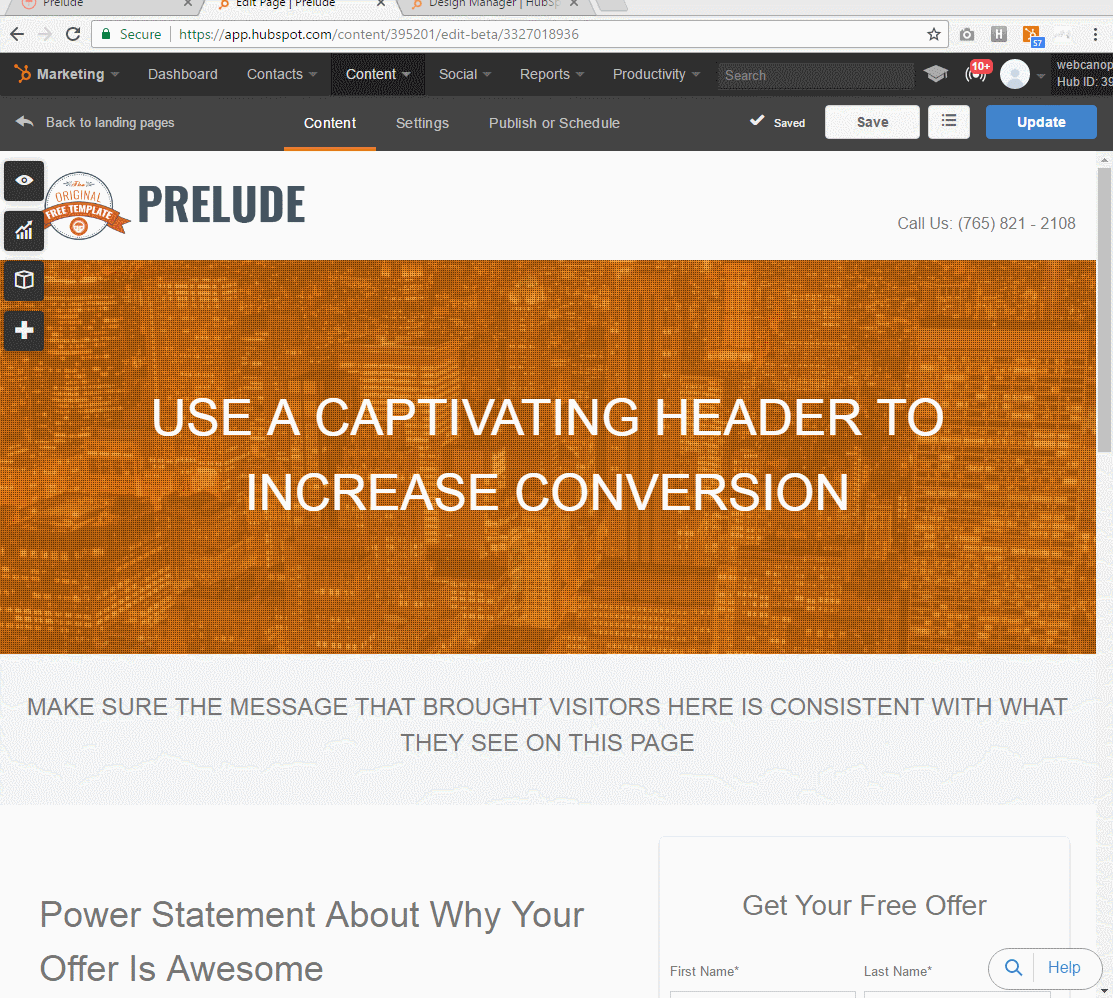 You'll now be able to pick from one of these 5 options:
square-background: white icon on a square with the secondary color as background
square-border: icon with square border in secondary color
circle-background: white icon on a circle with the secondary color as background
circle-border: icon with circle border in secondary color
no-style: displays only the icon in secondary color