Like Prelude's background image option but don't necessarily need the color overlay on it? This doc will explain how to turn it off.
*Please Note* This particular doc only applies to the first version of Prelude. The latest version of Prelude will not make use of this.

Directly underneath of the Site Color Picker module, you should notice a module titled "Include Image Color Overlay".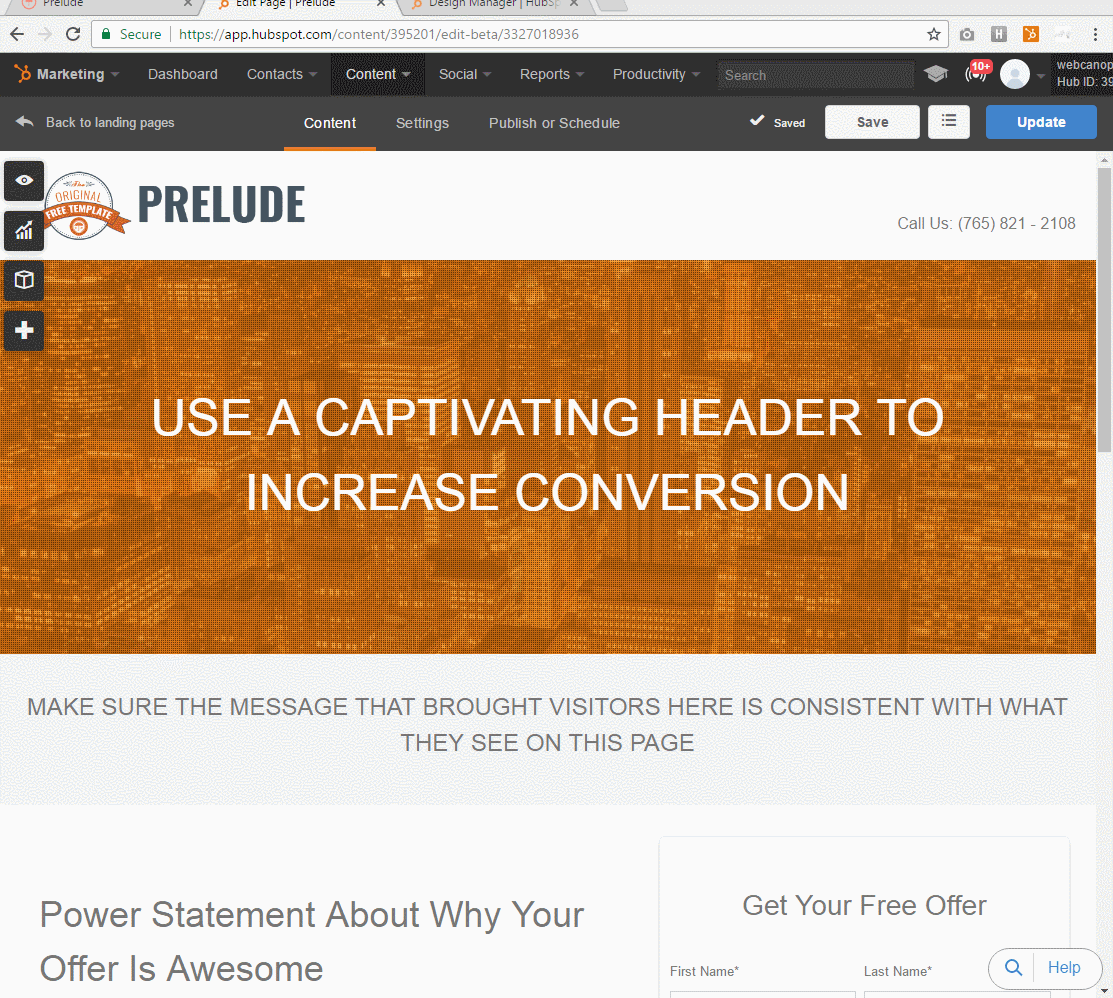 Upon clicking into the module, a blue 'value' switch will be visible. Simply click on this switch to turn off the value, and the overlay will disappear.