CAN I USE STANDARD BULLET POINTS IN PRELUDE INSTEAD OF THE ICONS?
If the unique icon bullet points aren't exactly your cup of tea, that's alright! We've thought ahead! Check out this doc and you'll see how to switch them.
Within the module list, click inside of the "Prelude Page Style". Once in there, scroll down to the very bottom of the option list.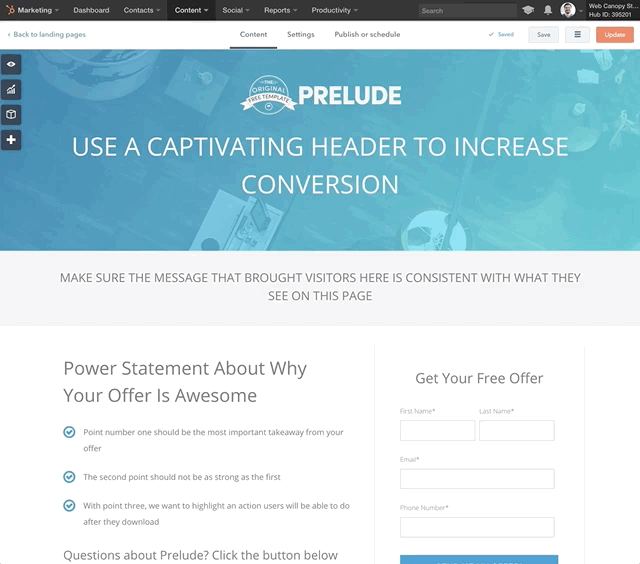 Simply uncheck the "Toggle Bullet Points" checkbox, and the icon bullet points will disappear.