Flexible columns have many uses for those who live inside the page editor. Using Prelude's flexible column area is a breeze with the help this doc provides.
This rich text module is within a flexible column, so getting rid of the module on page is no problem at all.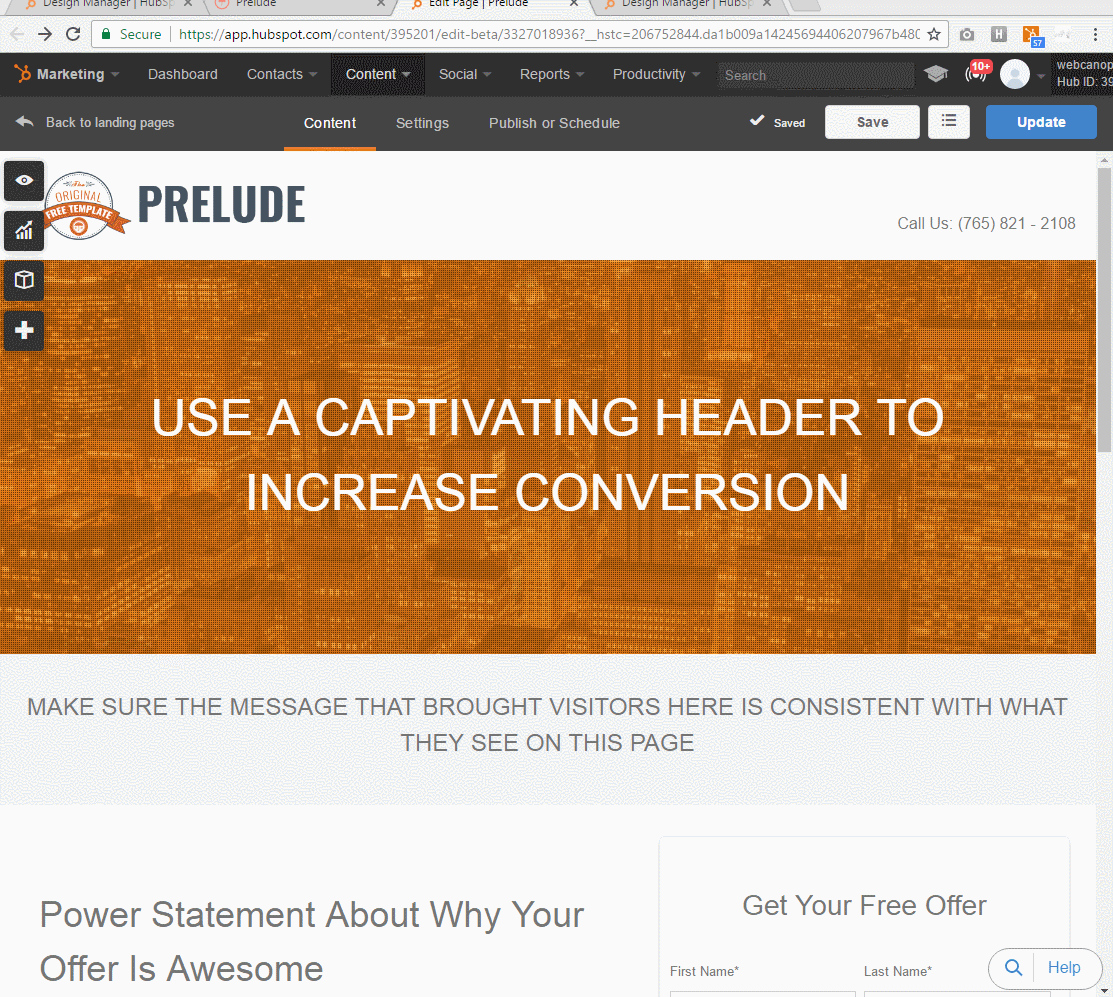 If you decide you want another module in the flex column again, simply click the area labeled "Add New Module" and insert a new module inside.