Curious about the difference between Business Canopy's Icons to other template packs? Search no further. This doc has you covered.
As an icon module, no, they function similarly to icon modules from other template packs. However, they do have an extra feature that makes them unique...they have the option to switch the icon's current position. In other words, the icon can move to the right, while the text moves to the left.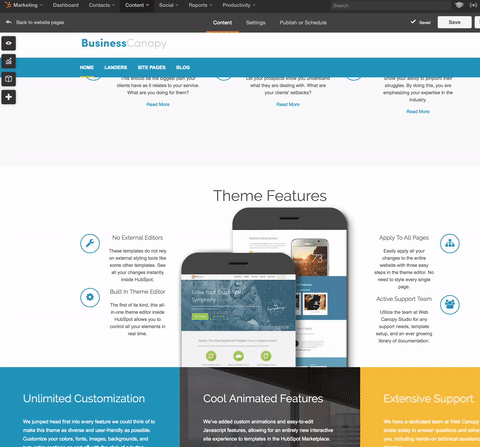 To make this change, go into any of the "Business Canopy Icon Item" modules...
...and search for checkbox label "Check to Move Icon to Right, Keep Unchecked to Keep Left.